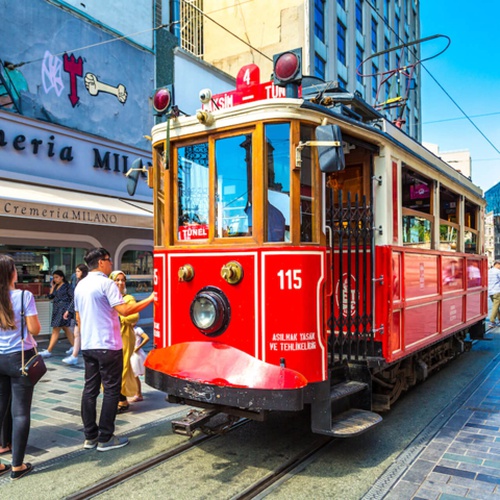 10 Sep 2021
This area, which is now known as Taksim, was formerly called 'Pera', well 'Karşıyaka'.
Wherever you are in Istanbul, you can easily…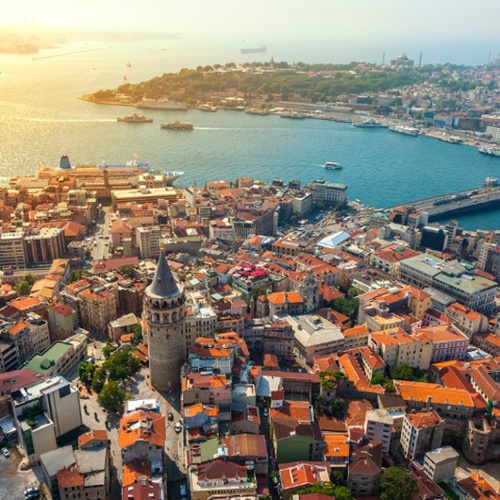 23 Sep 2021
When we think of Istanbul in Turkey and in the world, Taksim comes to mind first. The city will make you experience the old and the new together with its historical and modern structure.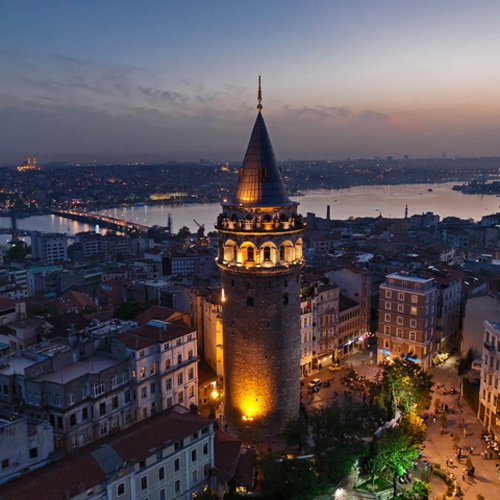 5 Oct 2021
Bridging East and West – Europe and Asia – Istanbul possesses a richly complicated heritage. Once the capital of the Ottoman and Byzantine empires, this city…